54th AD Republican Central Committee: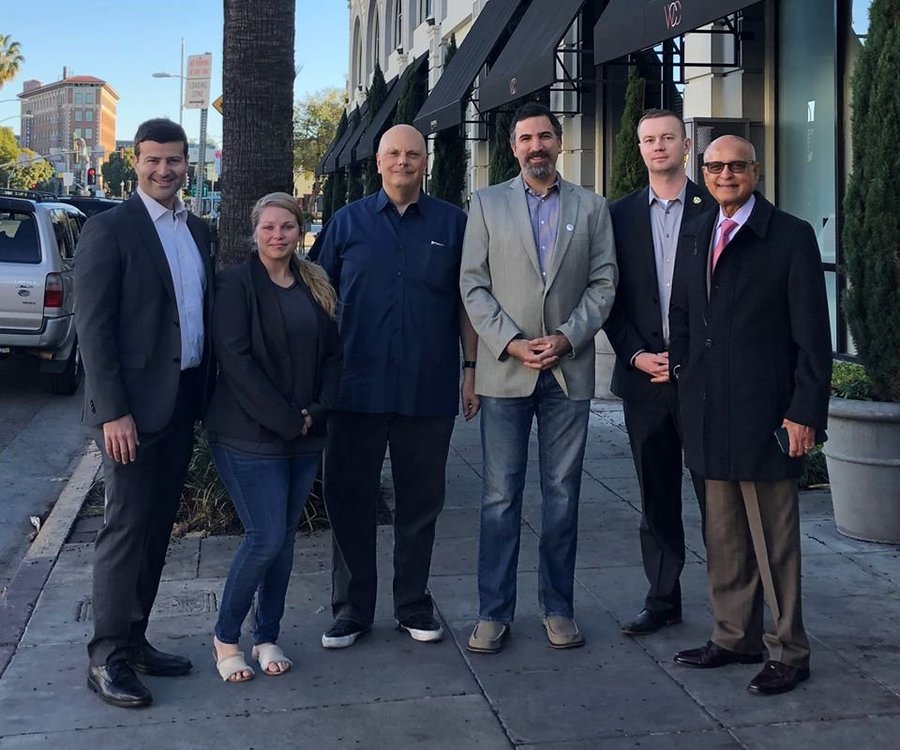 Keith Cascio – long term expertise in the tech industry, rising GOP star 
Ariana Assenmacher – leader West LA Young Republicans, LAGOP star 
Frank Demartini – producer, tax attorney, candidate for 43rd CD in 2018 
Ron Bassilian – current 54th AD chair, candidate for 37th CD in 2018
Nikita Koultychev – veteran, longstanding 54th AD member
Jay Narayan – 54th AD treasurer, career in banking
County Measure R: YES
Measure CC (Culver City): NO
State Measure 13: NO. Keep in mind this Prop 13 is a partial repeal of the original Prop 13. Known as a "split roll", it removes Prop 13 property tax protections from commercial and industrial lots. Its true nature has been deceptively hidden as a "funds for schools" measure. This is the first step towards removing Prop 13 protections completely.
Judicial candidates: I defer to Craig Huey's blog.
Congressional candidates: check LAGOP's endorsements.